Notice: Trying to access array offset on value of type null in /var/www/vhosts/gualta.com/httpdocs/core/resources/brorwser-support.php on line 67

Instructors
Richard Jackson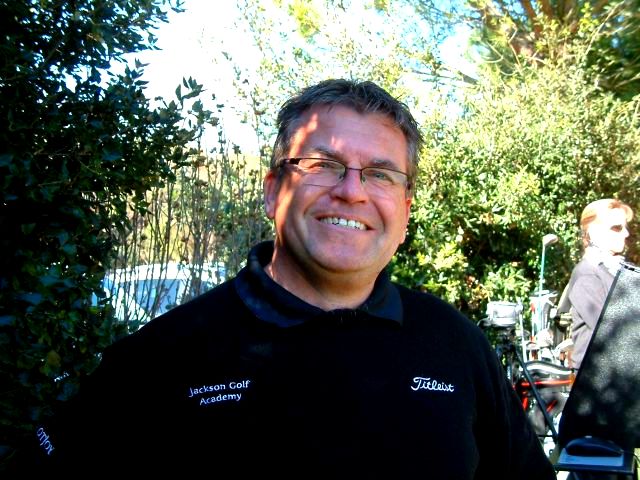 Founder of Jackson Golf Academy in 1986.
PGA qualified instructor since 1976.
Head professional status since 1986.
Category 3 teaching professional.
Languages: English, Danish, Swedish, German and Spanish.
Pere Portell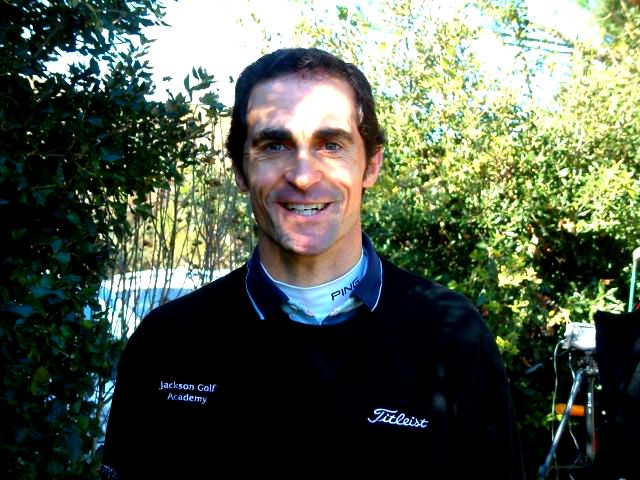 PGA qualified golf professional since 1994.
Spanish PGA Maestro category.
Languages: Catalan, Spanish, French, English.
Julie Maisongrosse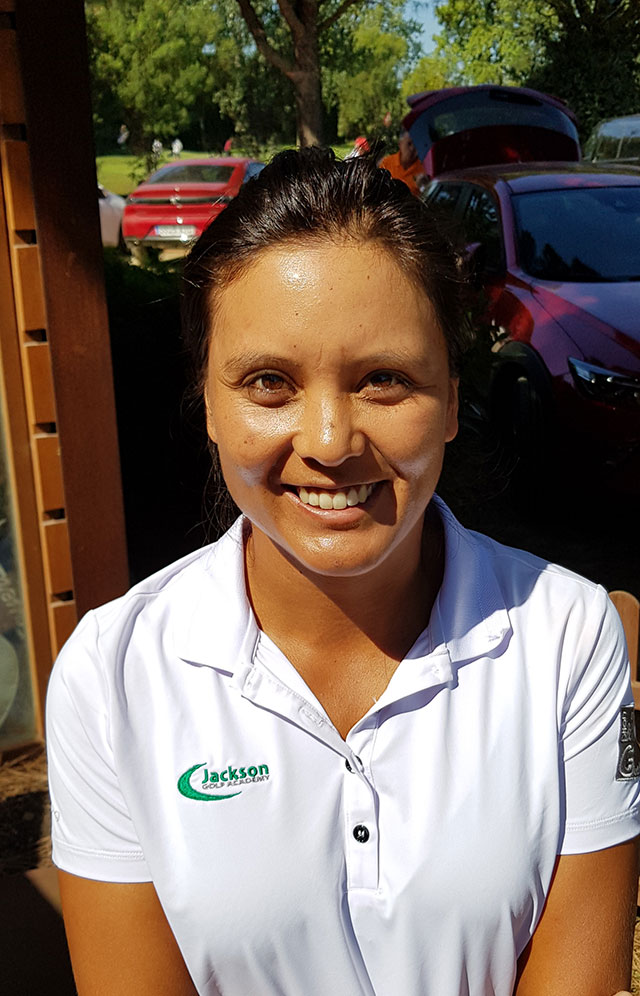 Professional golf player since 2009.
Played in the Ladies European Tour, Let Acces and Santander Tour from 2009 to 2017.
Qualified golf teacher since 2015, and still competing professionally.
Languages: French, Spanish.
Aleix Riera
SB Iniciació nivell 1
Lenguages: Catalan, Spanish and English